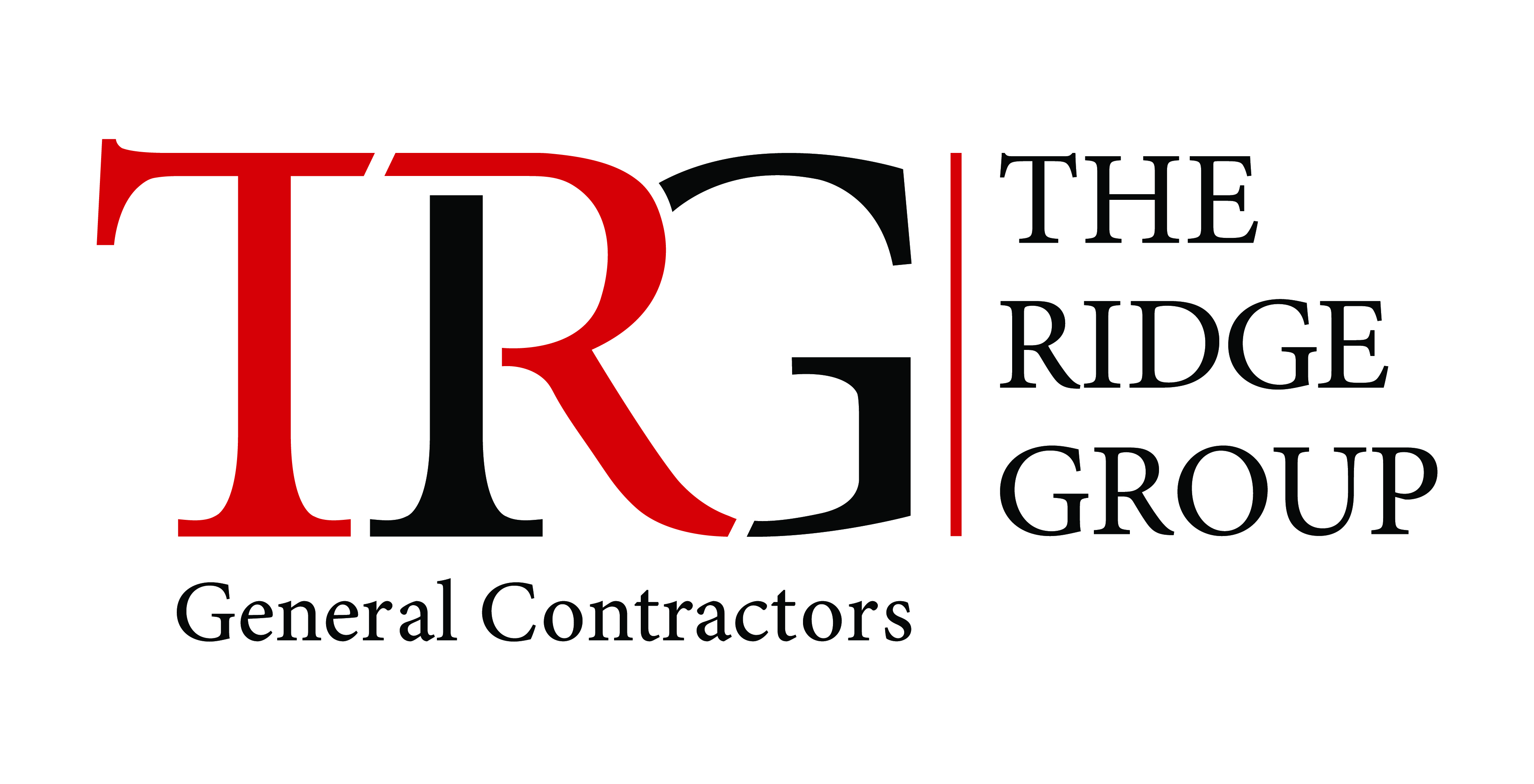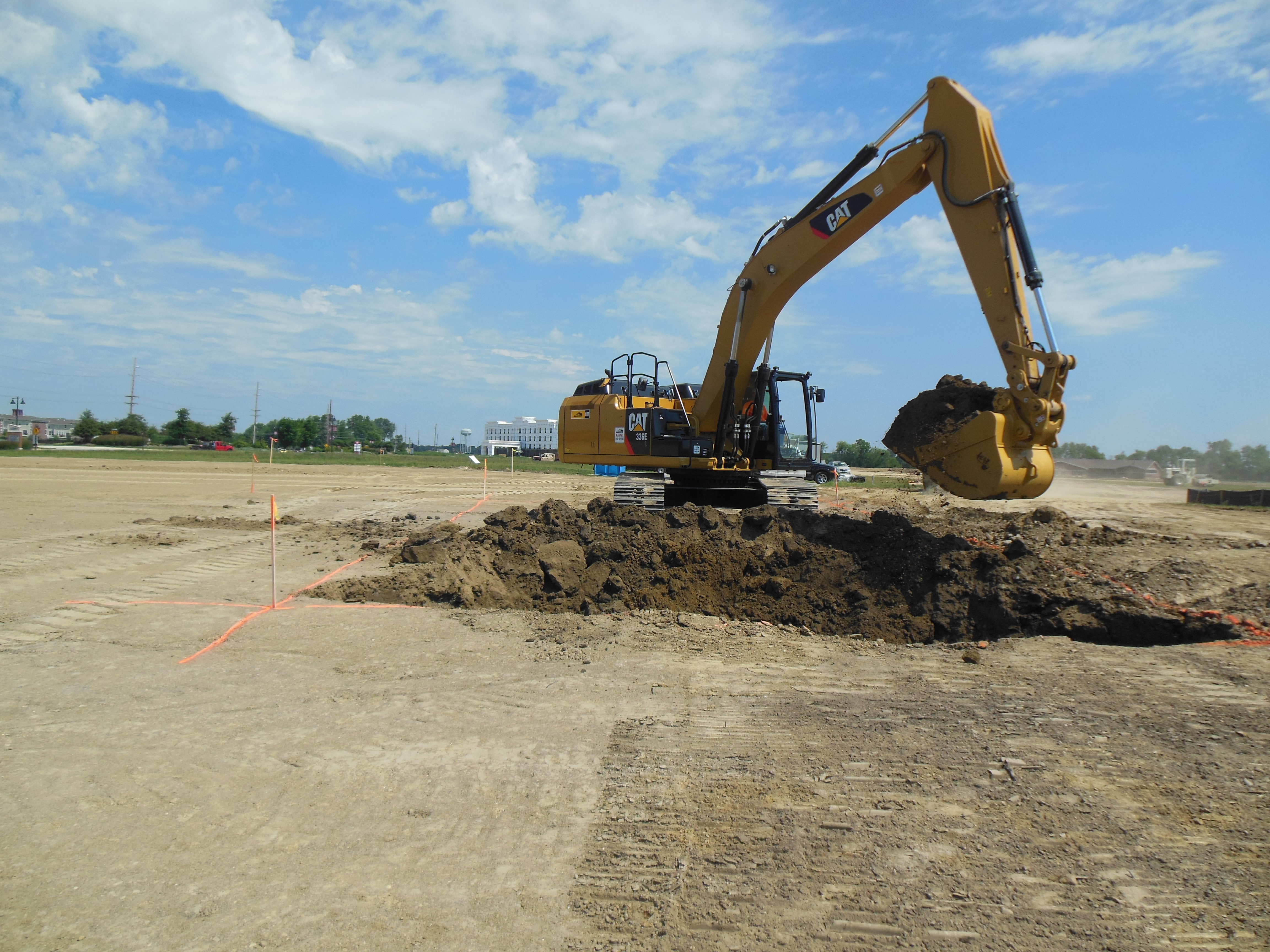 As an established and growing firm, The Ridge Group has expanded by creating our own general contracting division, TRG General Contractors. This group is committed to providing our clients with a comprehensive project management experience beginning with the first interaction. You can count on our team to ensure your projects are delivered with the highest quality, on time, and within budget by effectively organizing, managing and utilizing all necessary resources.
TRG General Contractors is comprised of hardworking individuals with a large variety of experience within the following fields:
Multi-Family Housing
Commercial Buildings
Convenience Stores
Gas Stations
Religious Facilities
Tenant Improvements
In addition to these capabilities, our team is poised to assist our clients with:
Drawing Reviews
Conceptual Budgets
Scheduling Timeline Assistance
Projects Under Construction!
Emrich Plaza Retail Shops
Casey's General Store – Osgood, IN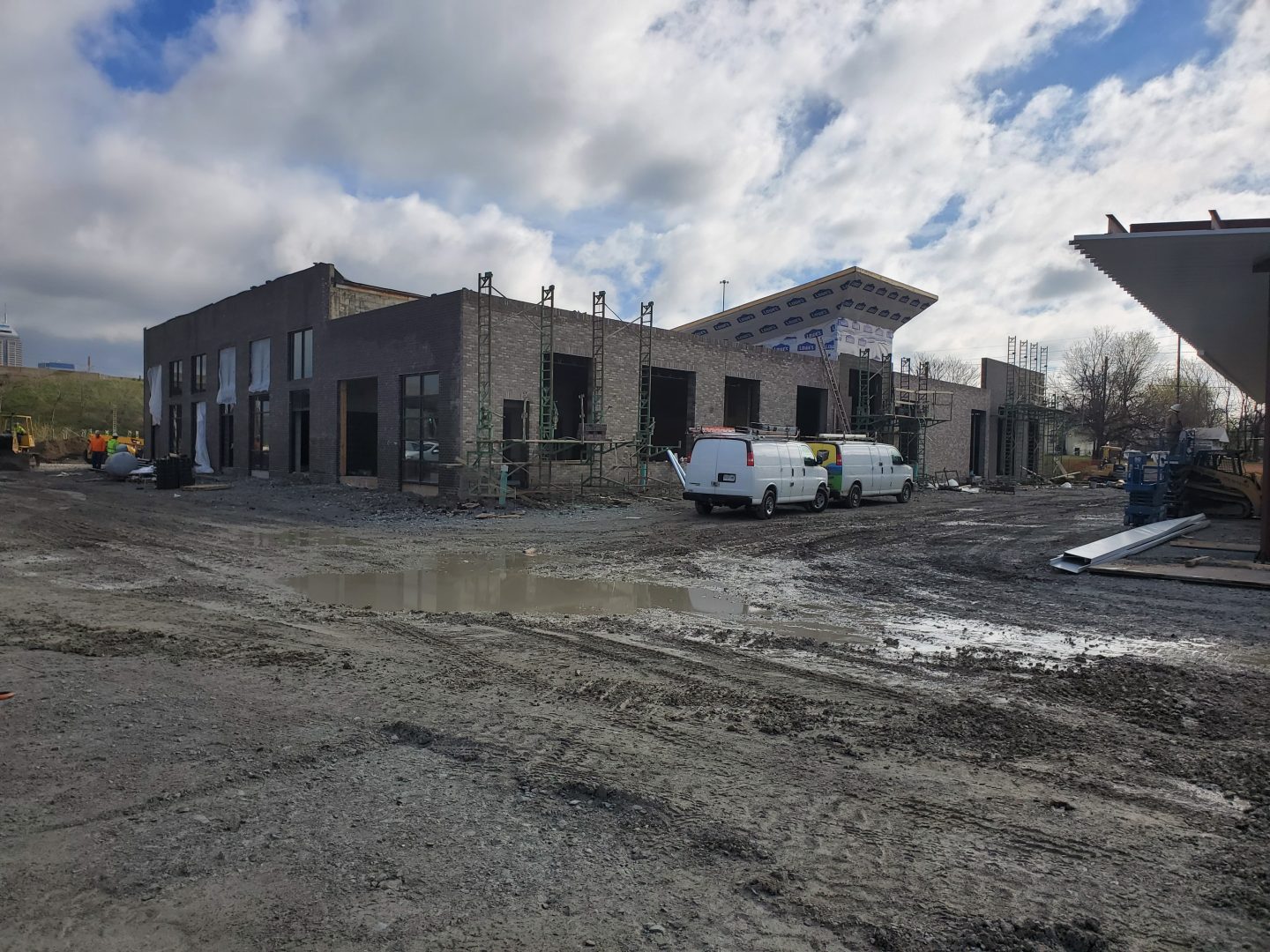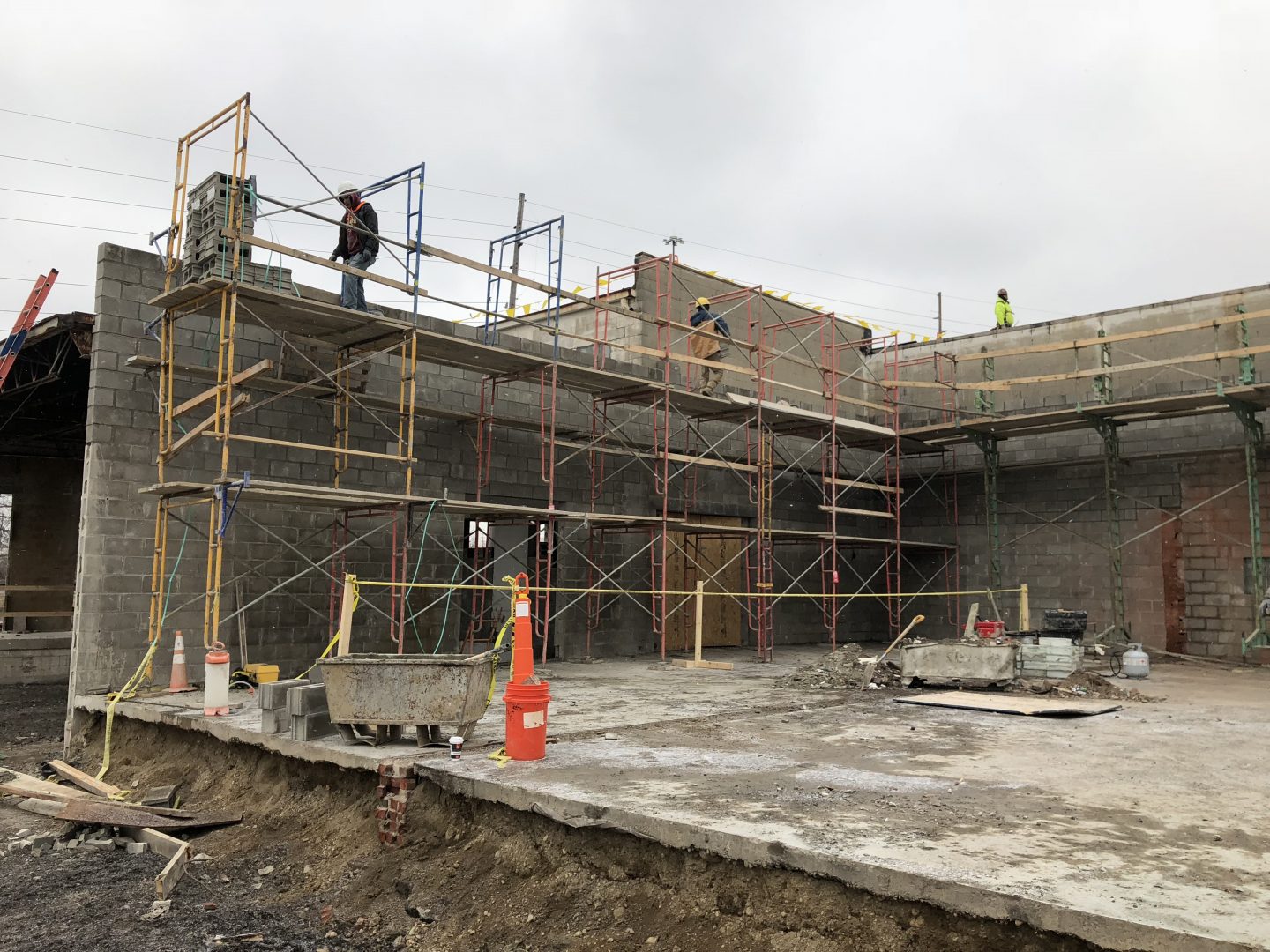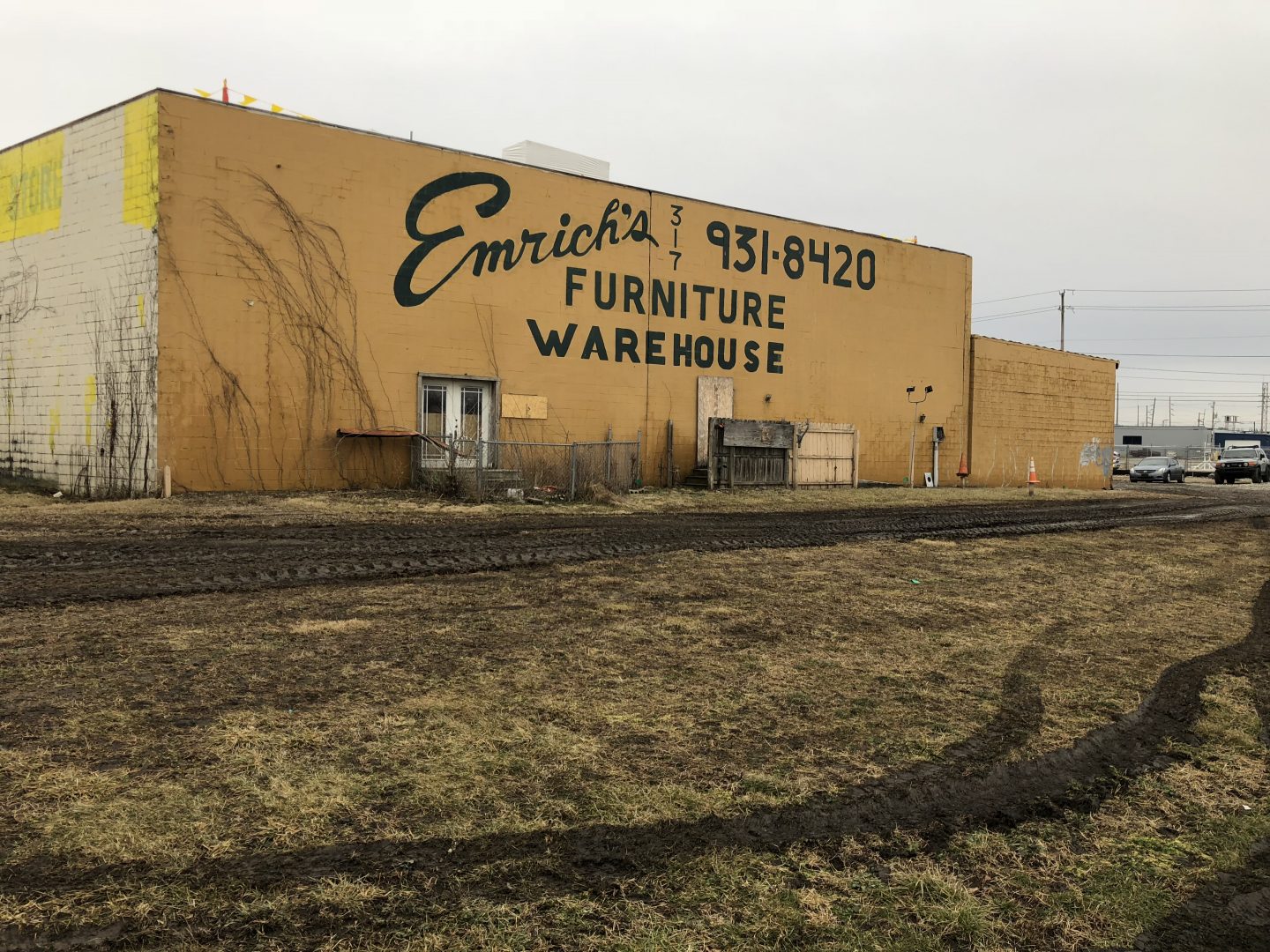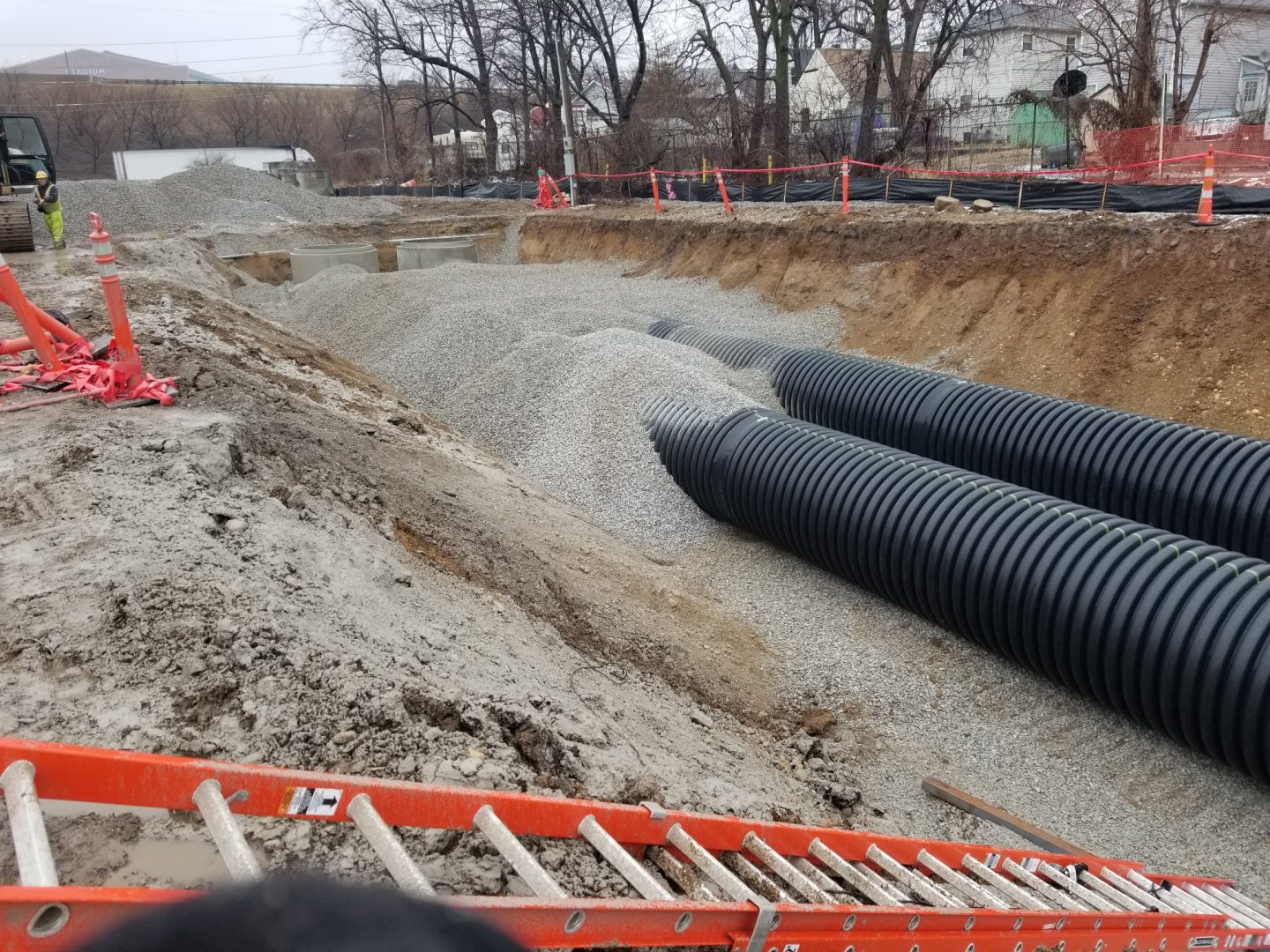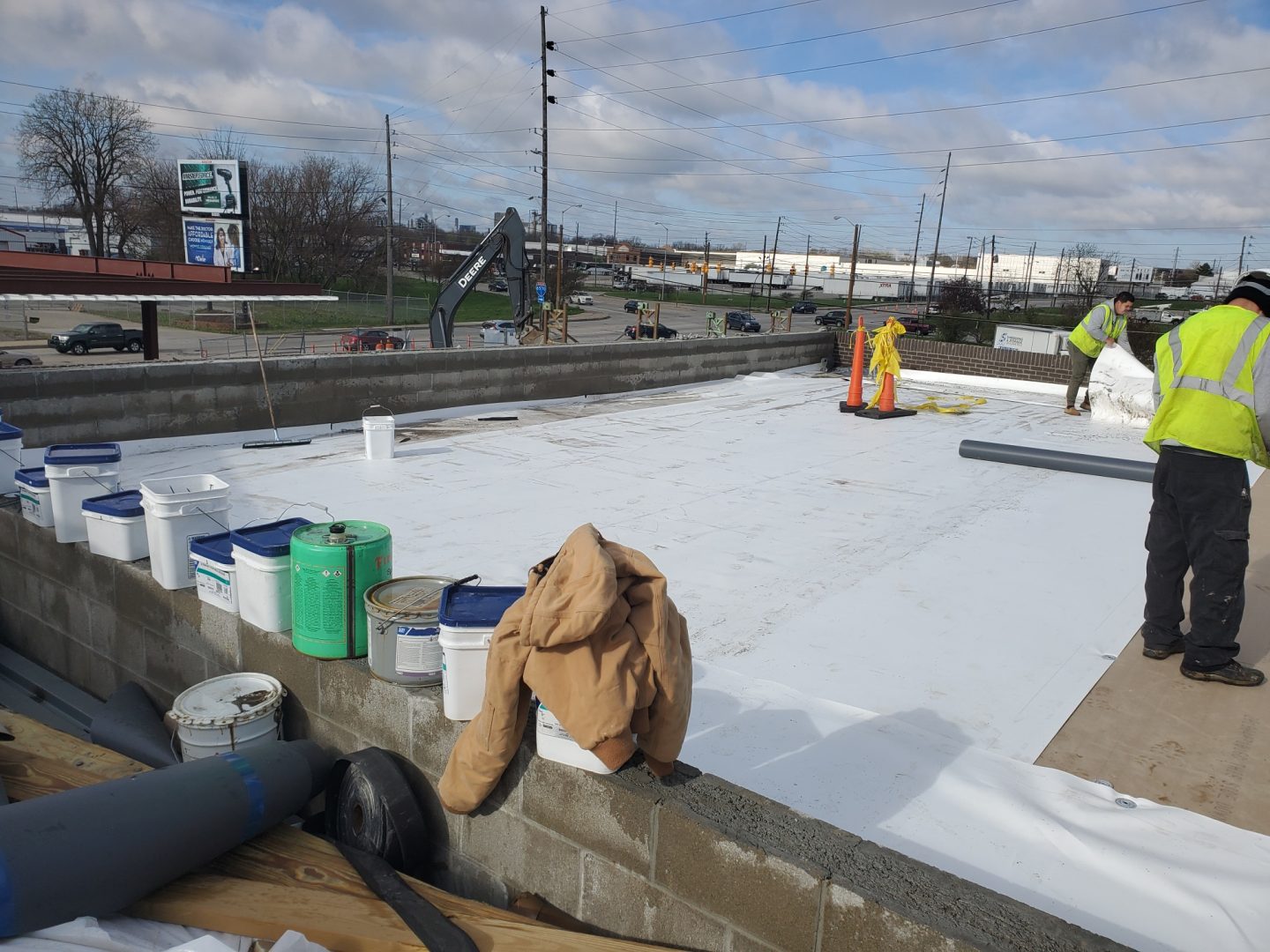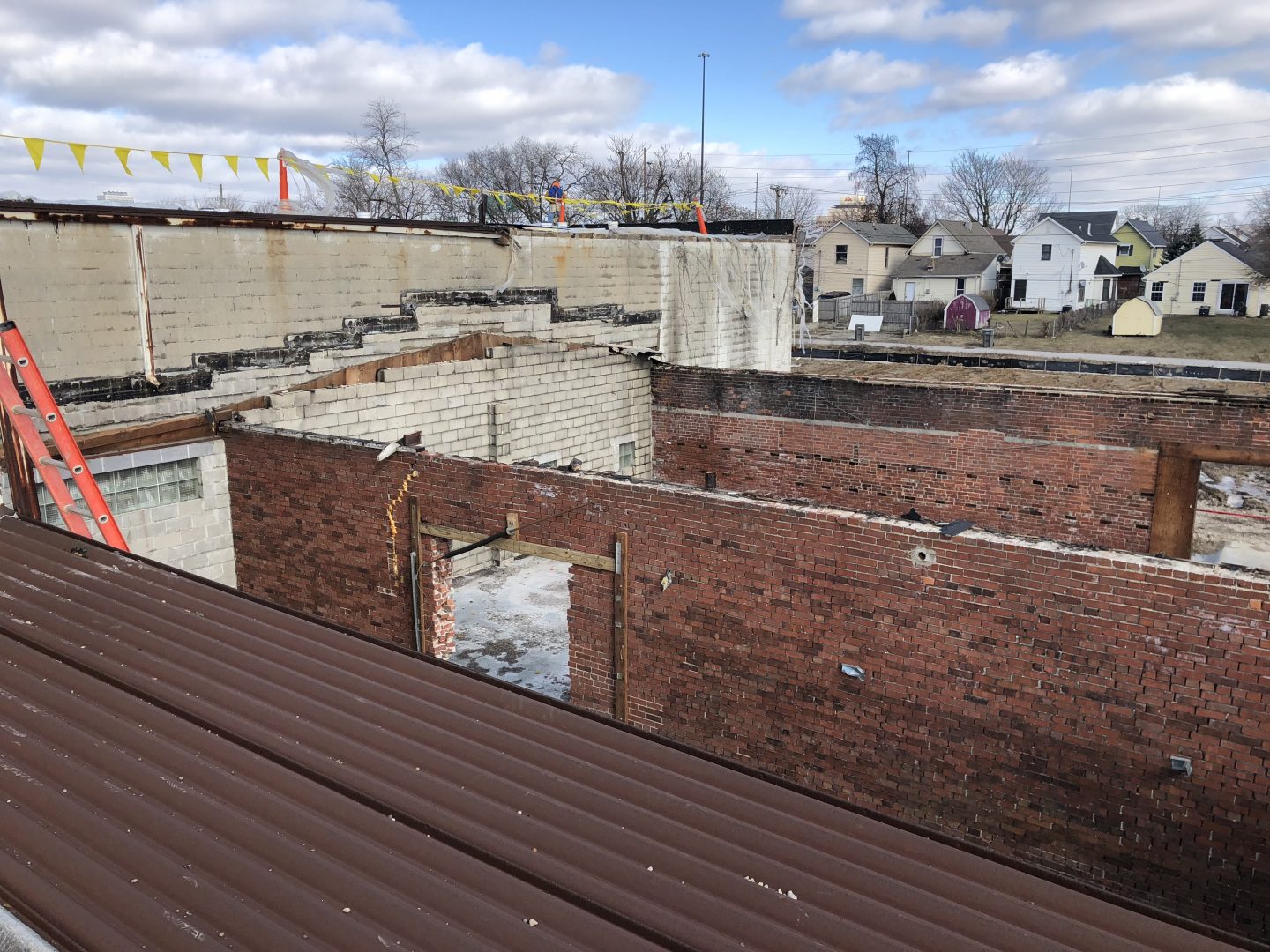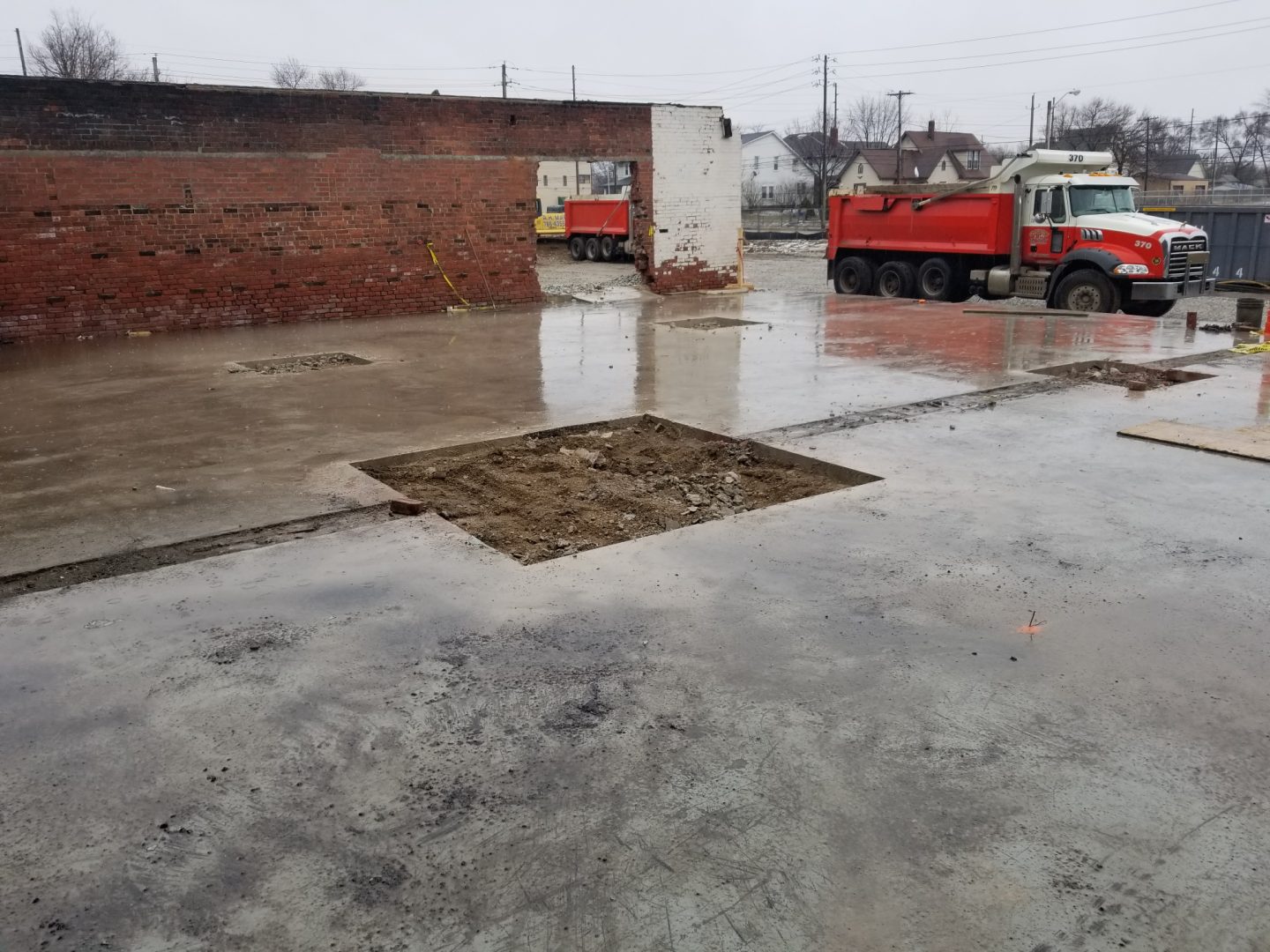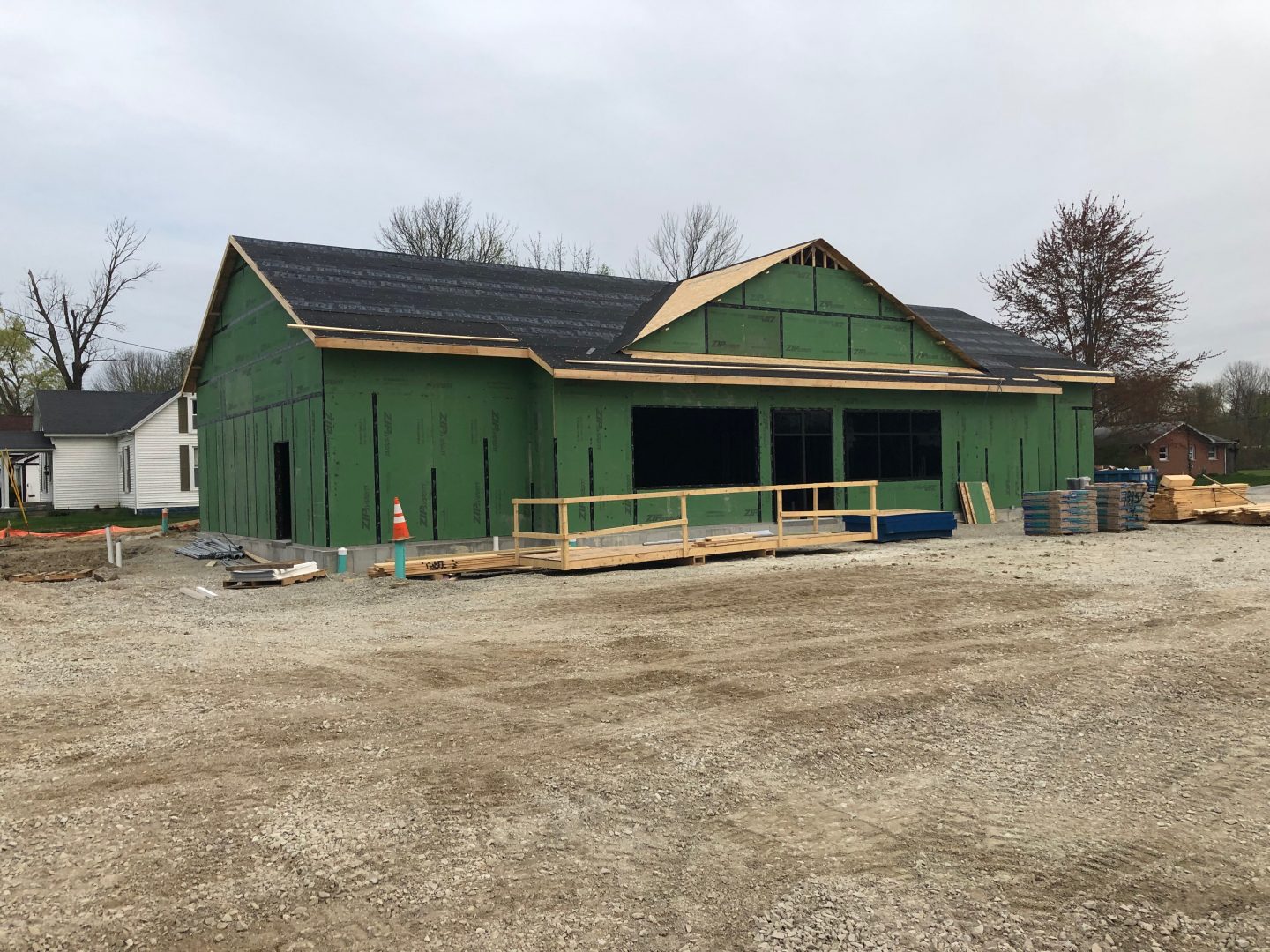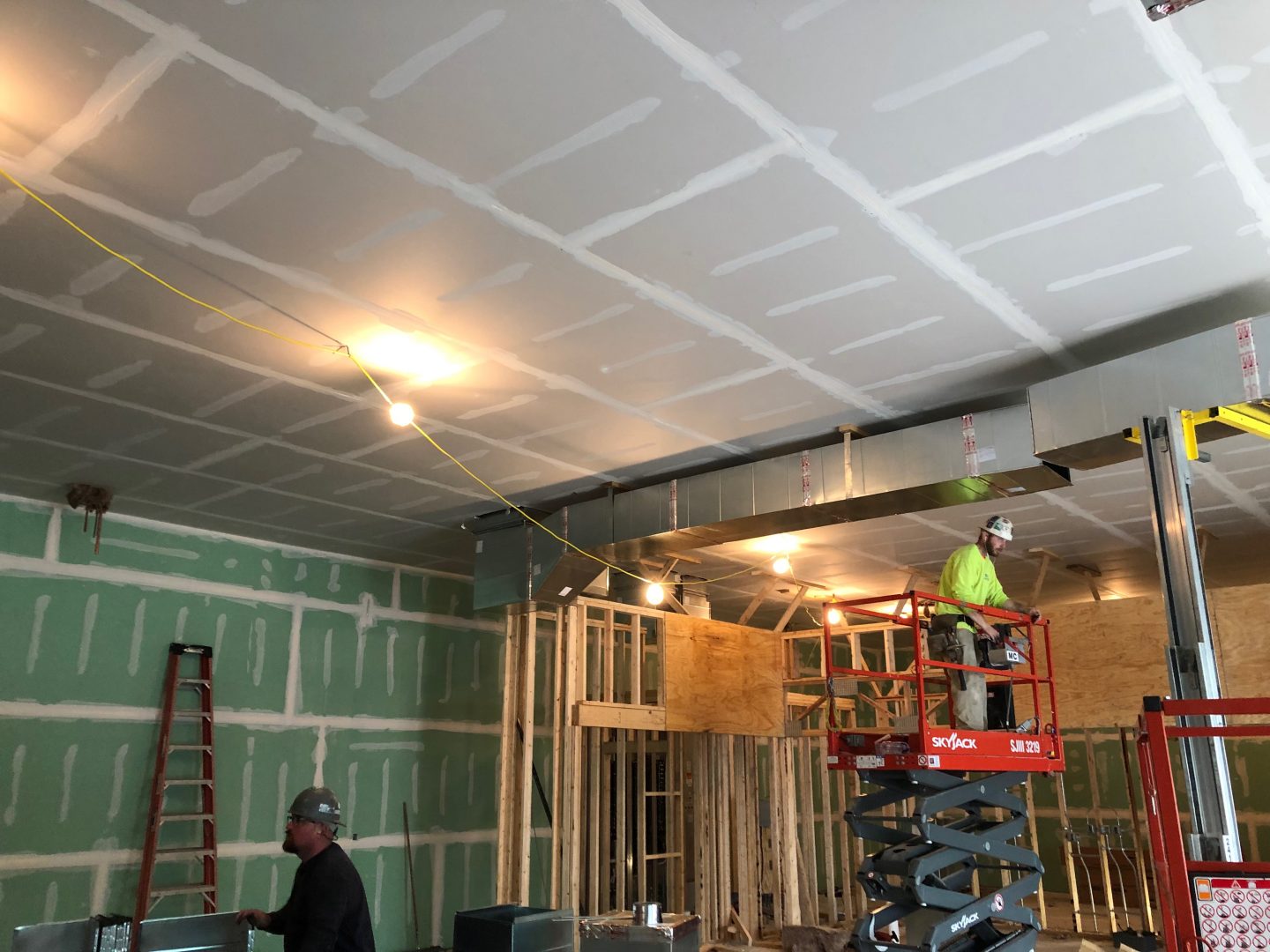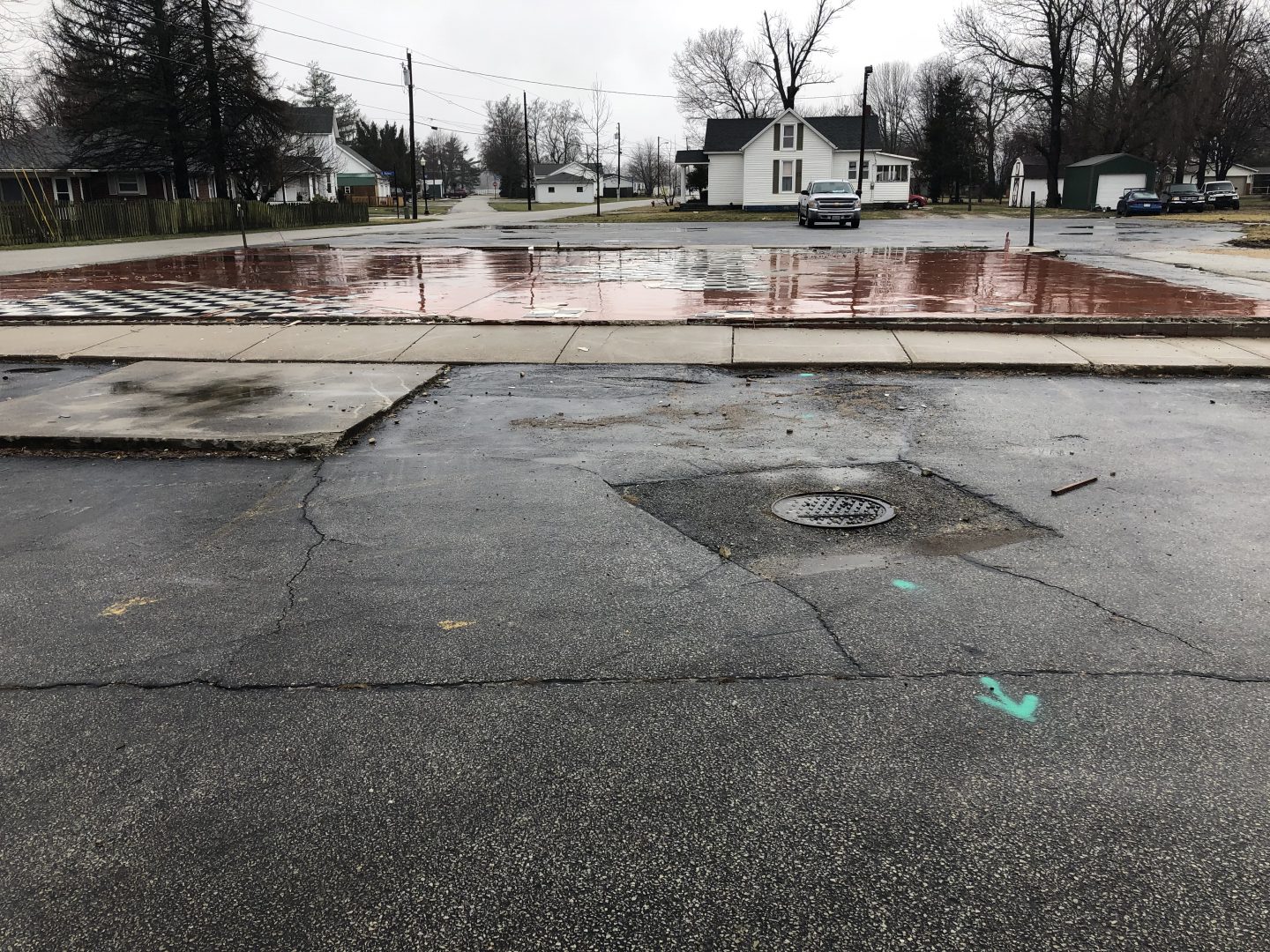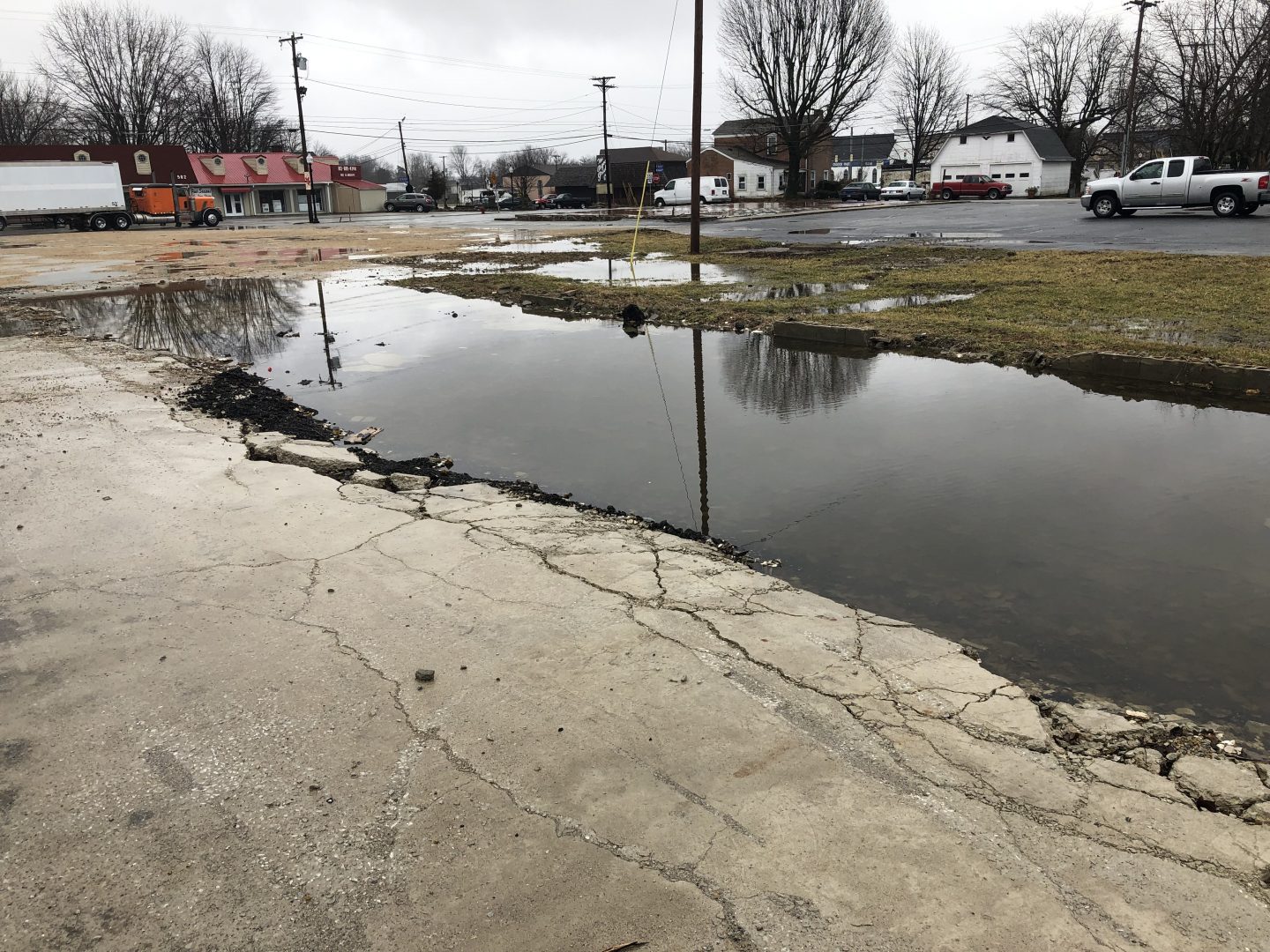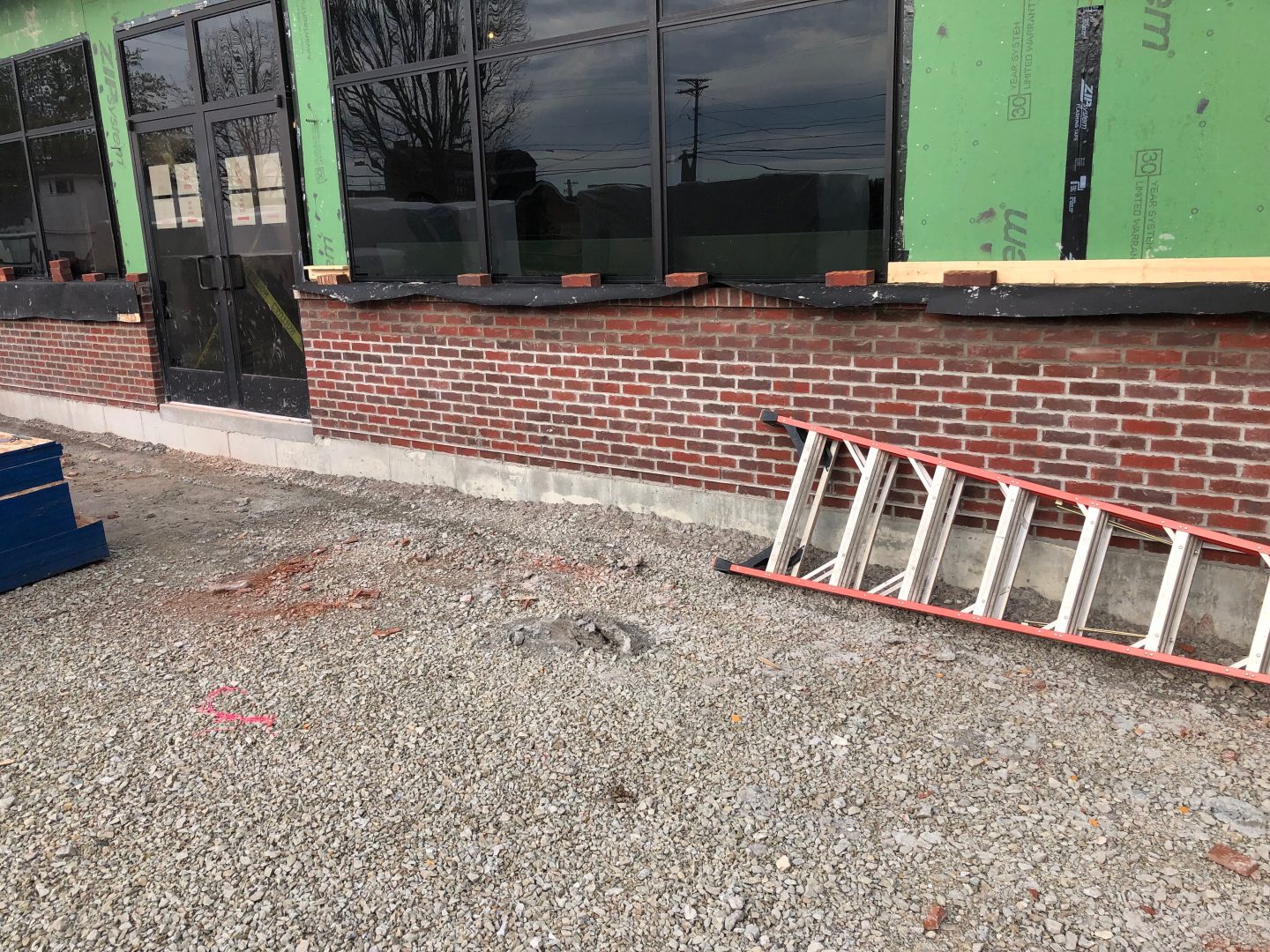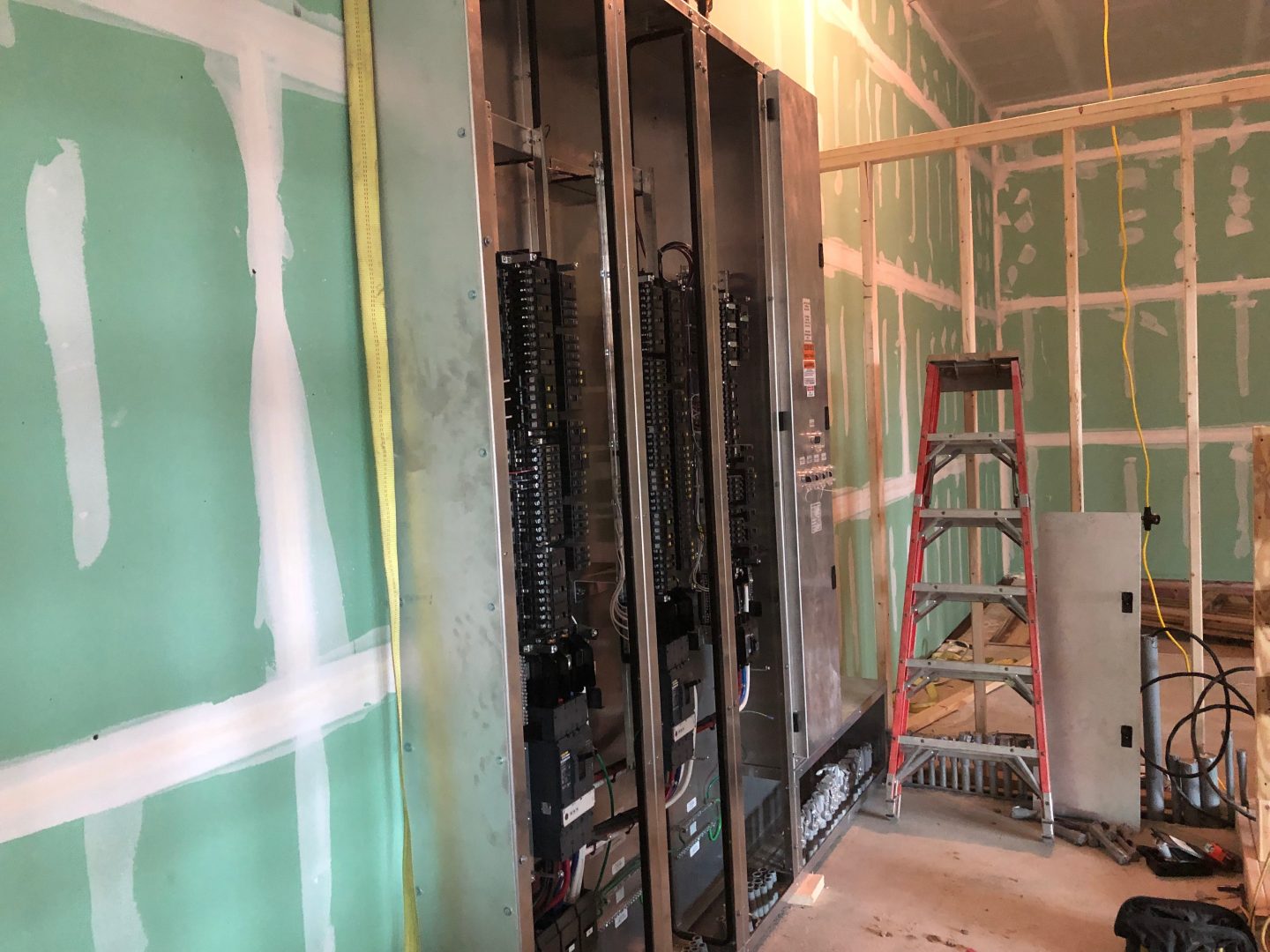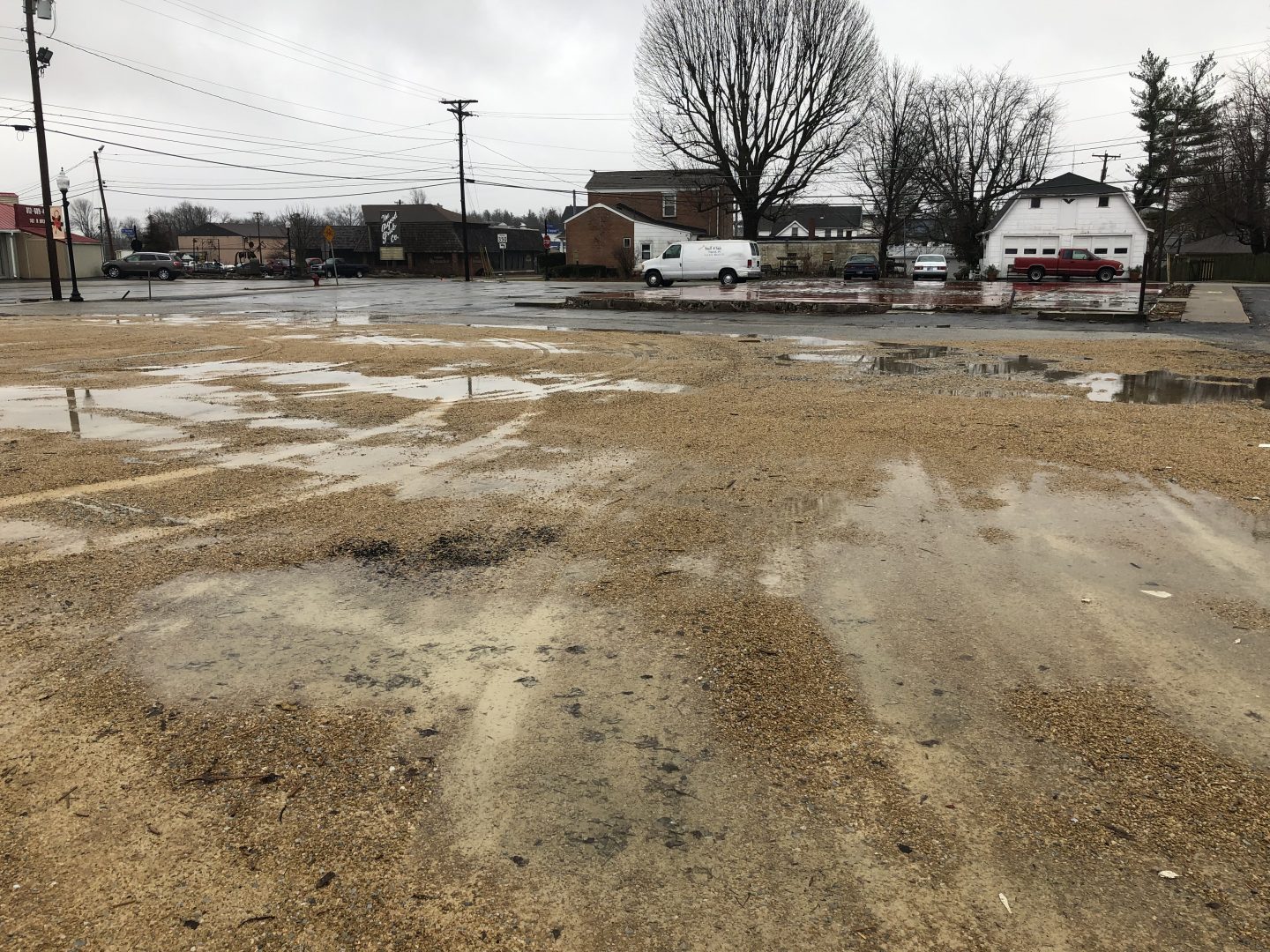 Recently Completed Projects!